When we refer to suppliers, we are referring to anyone who has the ability to provide you with products and inventory. This includes manufacturers, wholesalers and distributors. When looking for suppliers, a typical question is whether you want to source domestically or overseas if you plan to produce or wholesale. Both domestic and overseas procurement have their own advantages and disadvantages, as we will see below:

Domestic Procurement
Advantage
Improve production quality and labor standards

Easier to communicate without language barriers

It's easier to verify a reputable manufacturer

Faster shipping time

High intellectual property protection
Disadvantages:
Higher production costs

Fewer product choices
Oversea Purchase
Advantage:
Reduce manufacturing costs,

There are a large number of manufacturers to choose from,

One-stop services like Alibaba have made navigation providers easy.
Disadvantages:
Reduce the perceived quality of customers

Language and communication barriers are difficult to navigate

Have difficulties/expensive verification of manufacturers and site visits

Longer shipping time

Cultural differences in business practices

Product import and customs declaration



If you want to find a suitable yoga wear manufacturer for your yoga clothes business, I suggest you can choose according to the above situation. If you find it troublesome, then I suggest you try Wavar directly, we can provide you with a one-stop yoga clothing supply, and can provide customized services, all clothing prices are competitive, and can provide fast shipping Service and 30-day free after-sales service can better help you develop your yoga clothing business.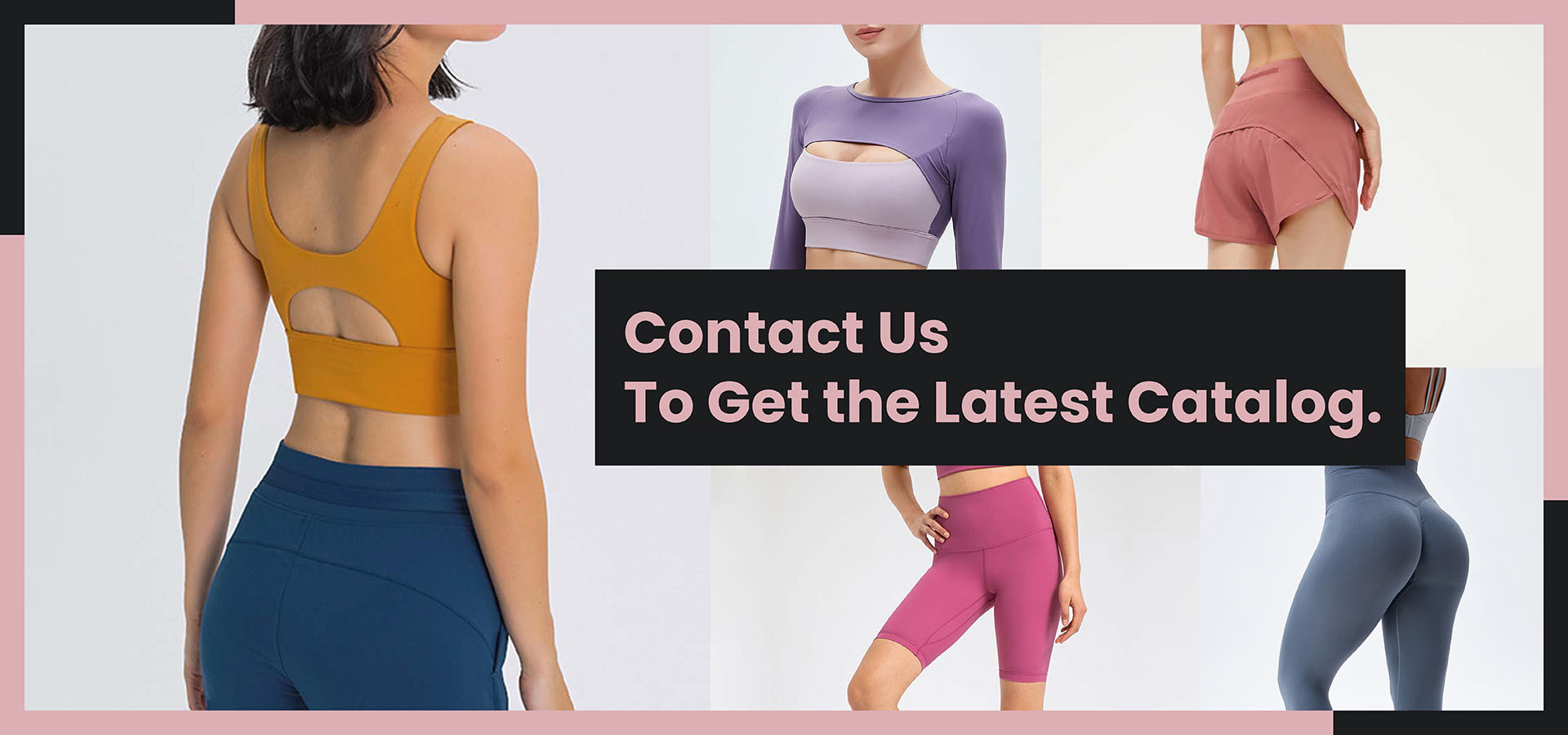 Uchang has been consistently ranked as the most popular and preferred yoga wear manufacturer by wholesalers, brands and retailers. We have been able to take your wholesale yoga clothing business to new heights with our fast production speed, high standards of quality and cost-effective yoga leggings wholesale. Talk to us today and let us help you build your business!